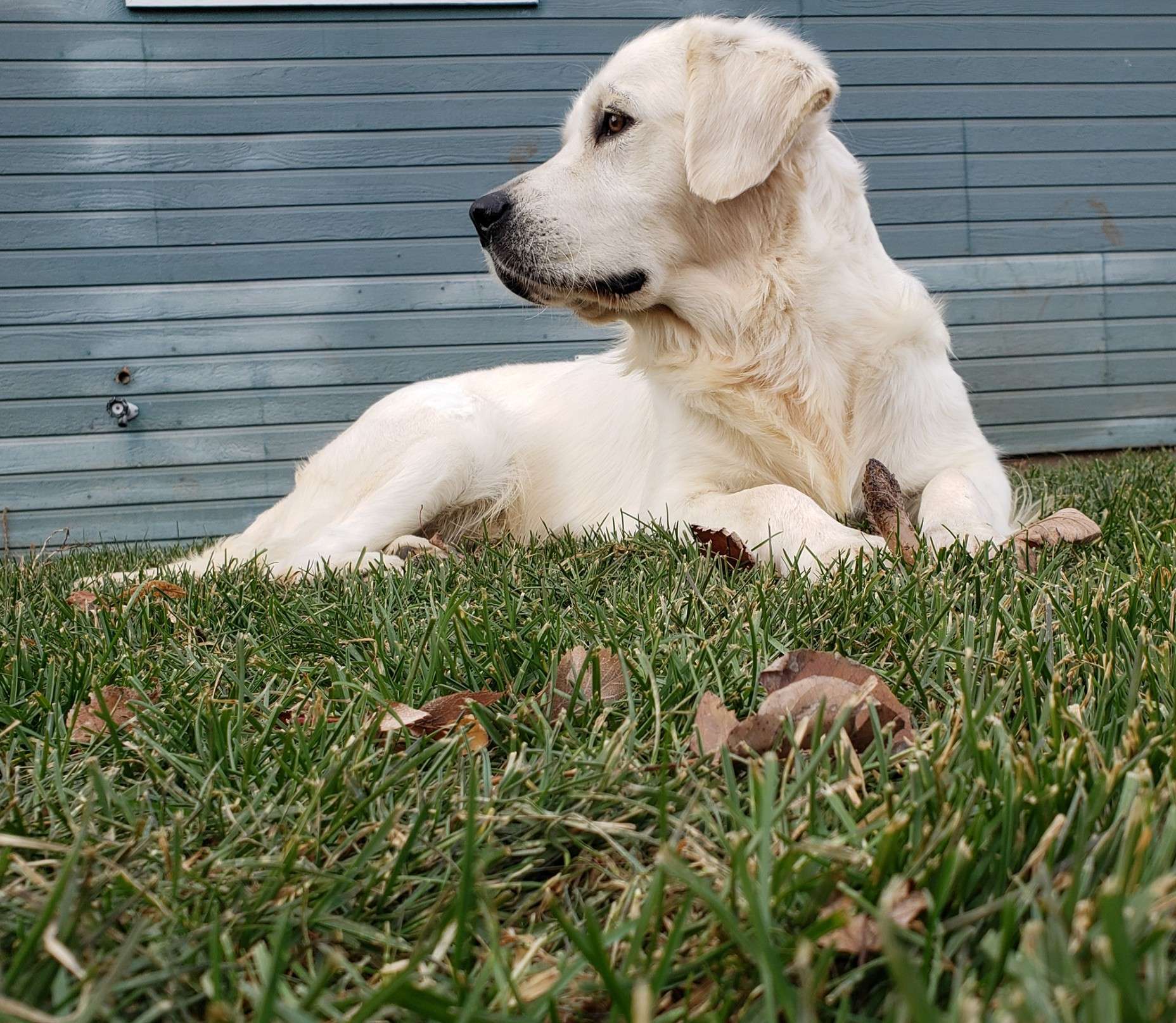 Majestic Golden Retrievers was founded on a long standing love of the breed, a passion for providing well bred quality dogs, and a hope to produce Service and Medical Alert prospects.
When our daughter was diagnosed with Type 1, we quickly found out there was a lack quality prospects for her to have a Medical alert dog.
We knew Service and Medical Alert prospects needed to be incredible tolerant, low-to-medium energy, patient, friendly dogs that can handle the demands and the stress of their job.
Not every dog is qualified to be a Service or Medical alert dog.
We are fortunate to have three certified pups and two pups in prospect stage.
It took us several years to find quality Goldens to build our program.
Our foundation dogs were curated very carefully from well respected, ethical, and reputable breeders.
Our foundation dogs were bought as puppies and are a part of our family.
We do all breed-appropriate health clearances and testing prior to considering a planned paired breeding.
We strive to be the best and to produce the highest quality Golden Retrievers in Idaho.
We are currently expanding our program and importing superior titled European Creams from impressive pedigrees.
We will always choose quality pedigrees and we take our time to find the linage we desire.
We are not a supply and demand program. Majestic Golden Retrievers does support high volume programs, nor do we support breeding substandard Goldens.
If you have any questions or need any information feel free to reach out to us.